Digital Marketing
Agency in Mumbai
Need a reliable digital marketing agency in Mumbai? Here you go! Squawk Digital, a leading online marketing agency, helps businesses reach their full potential.
keywords ranked on first page of Google
organic engagements created on social media
social media posts created
INR revenue generated for clients via ads
Best Digital Marketing Company in Mumbai - Maximizing Your Business Potential with Proven Results!
In the digital era, we understand the unique challenges businesses face. And hence Squawk Digital offers customized and result-oriented digital marketing services in Mumbai. Delivering proven results maximizes your business potential.
Boost your organic search engine rankings and online visibility with our SEO services. We optimize your website for search engines using meticulous keyword research, content optimization, and technical expertise, resulting in increased traffic and conversions.

Squawk Digital offers an array of digital marketing services. We aim to maximize your business potential and increase growth. Let's unlock your business's full potential together.
With Squawk Digital, businesses can thrive online with various digital marketing services. Our team delivers exceptional results with the help of experts and experienced professionals. Whether it is SEO, website development, social media marketing, or PPC, our services are tailored to meet your needs. In fact, invest in your digital growth and success by working with us.

We are a digital marketing agency in Mumbai that implements the best SEO strategies to boost your website's visibility and organic ranking. You can easily reach your target audience with our comprehensive keyword research, content optimization, and technical optimization services.

Take advantage of social media and drive brand awareness. However, our Social media marketing strategies tailored to your business goals drive conversions. Whatever your needs are, we can help.

Your online presence begins with a well-designed website. We effectively communicate your brand message by building appealing websites. Also, your website will stand out from the competition with our cutting-edge technologies.

When you run PPC ads with us, you can generate qualified leads immediately. Through data-driven tactics, we optimize your campaigns for maximum ROI. Additionally, achieve measurable results with our PPC campaigns.
Few More Services We Offer
Aside from our core services, we also offer a range of other services to bolster your online visibility and drive business growth in addition to our core services. Our services include content writing, influencer marketing, graphic design, and online reputation management. Let's check out more services below:
Online Reputation Management (ORM)
Squawk Digital works with industry leaders. Digital marketing is our specialty, allowing us to deliver outstanding client results. So, become a Squawk Digital partner and build your online brand within no time.
Why Businesses Choose Squawk Digital - Top Digital Marketing Agency in Mumbai
Digital marketing agencies in Mumbai, like Squawk Digital, are popular for many reasons. Providing an exceptional client experience and delivering exceptional results sets us apart. Why businesses trust us:
Squawk Digital, a digital marketing company in Mumbai is proud of its portfolio of successful digital marketing campaigns. The range of our clients is wide. So, check out our work and see how we've helped drive business growth.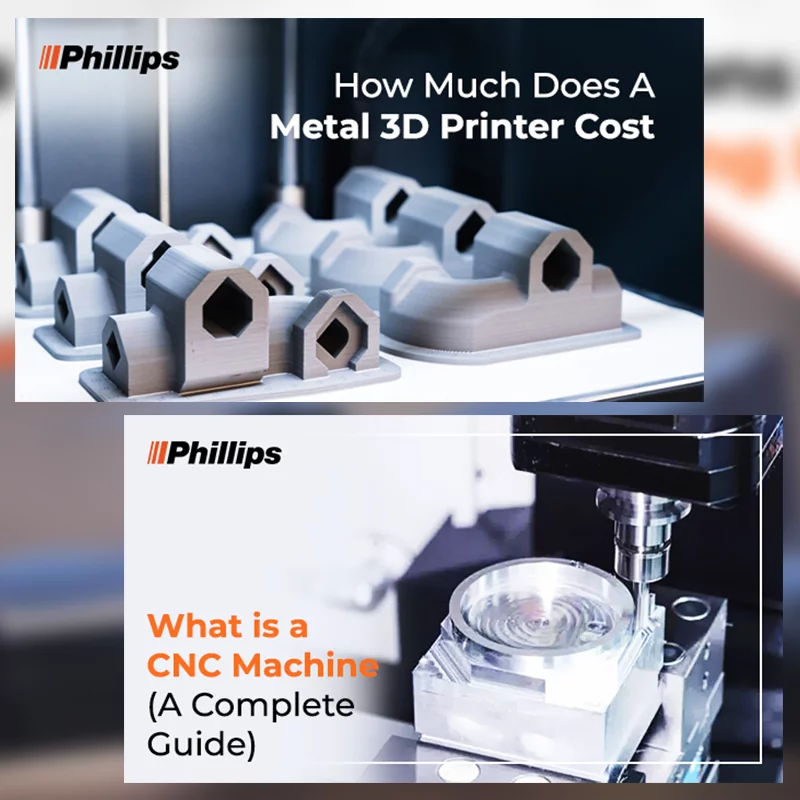 2x Organic Traffic Growth Using SEO for Phillips Machine Tools
23% Increase in Organic Traffic for SOS Children's Villages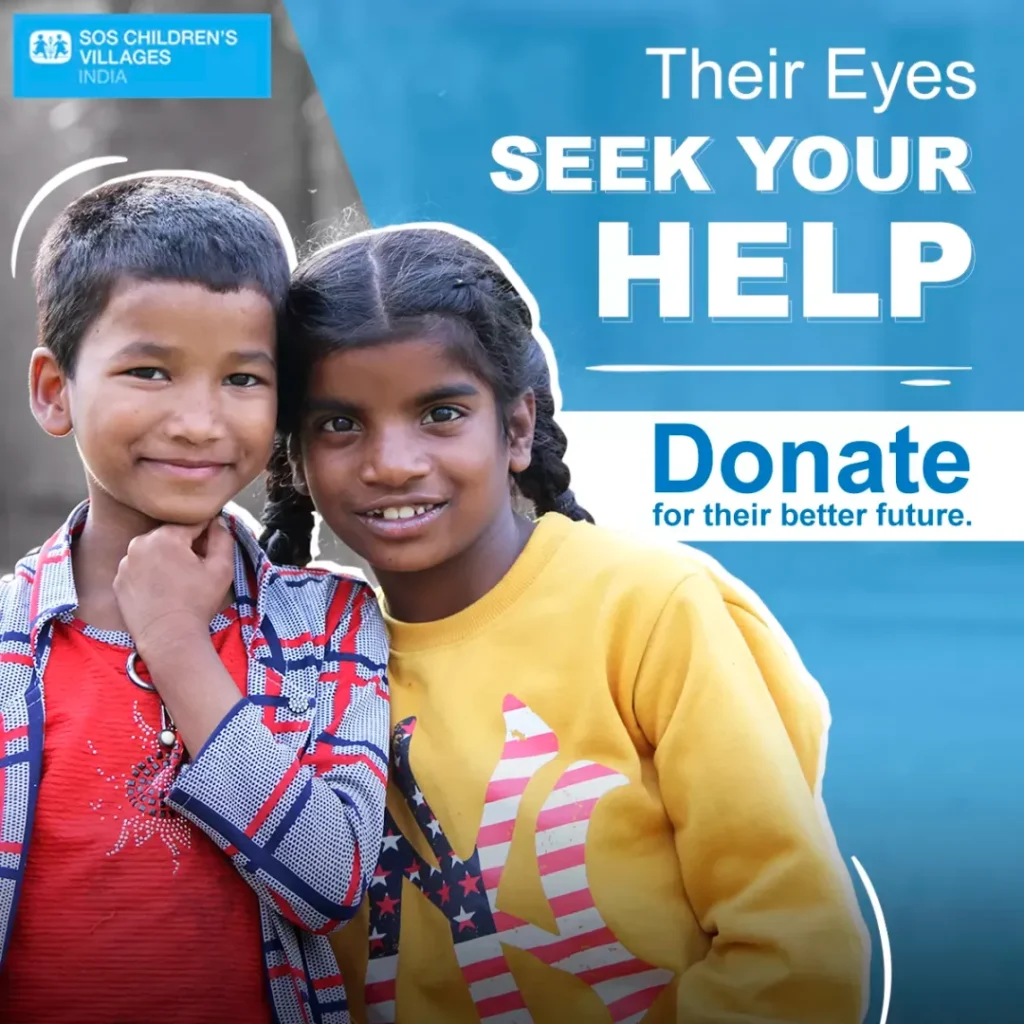 Discover What Our Happy Clients Are Saying About Us!
Squawk Digital helped us create an online brand without any obstacles. Using their expertise, we increased our online presence and generated significant leads. Also, we are impressed with their professionalism, responsiveness, and dedication to our success. I Highly recommend this top digital marketing agency in Mumbai!
John Doe
CEO
With Squawk Digital's digital marketing team, we've achieved unprecedented growth. Through their comprehensive services, from SEO to social media marketing, they have significantly impacted our brand. Further, we are thrilled with the results from this best digital marketing agency in Mumbai!
Jane Smith
Marketing Manager.
The team at Squawk Digital is exceptional! Therefore, they listened to our business goals and developed an effective digital marketing strategy. Expertise and professionalism are unmatched. In fact, we are really happier with the results!
David Johnson
Founder
Why Digital Marketing is Crucial for Business Success
As businesses evolve, digital marketing plays an increasingly important role. Almost all businesses use it to engage their audiences, connect with customers, and achieve their goals. For business success, digital marketing is essential:
Businesses can reach global audiences through digital marketing. Businesses can increase their market reach and drive international growth through diverse online channels.
We are one of the top digital marketing companies in Mumbai that can help you create data-driven campaigns and utilize advanced analytics. By targeting marketing efforts, conversion rates, and ROI are increased.
Digital marketing offers cost-effective options. With real-time campaign optimization, marketers optimize spending. In fact, SMEs can compete with large businesses by making digital marketing affordable.
Measurable results are a key advantage of digital marketing. Businesses can monitor real-time marketing campaigns through various analytics tools. Further, you can improve website traffic, engagement, and conversions by making data-driven decisions.
Businesses can respond quickly to shifting market trends with digital marketing. Data and feedback enable digital campaigns to be adjusted in real-time. In this way, businesses can experiment and test new ideas on the fly to ensure max effectiveness.
Our clients say we're one of the most genuine digital marketing companies that they've worked with.
Thanks to the staff at Squawk Digital, we received excellent website design and SEO services. We will certainly refer your company to others.
akhilesh sawant
2022-07-22
Squawk Digital is a well-known digital marketing firm based in Mumbai. It offers a one-stop solution for all digital marketing services and has extensive skills in website design and development. A truly fantastic and committed team works diligently and supportively to give their clients the best results
Squawk Digital prides itself on its results-driven approach, industry expertise, and commitment to customer service. As a superior digital marketing agency in Mumbai, we are known for our customized strategies, transparent communications, and measurable results.
Digital marketing results vary by industry, competition, and specific strategies. At Squawk Digital, we strive to deliver visible results within months while continually improving our long-term strategies.
The costs of a Digital Marketing Services in Mumbai vary depending on your business's needs and goals. Budget-friendly packages are available. Also, our solutions deliver high ROI at a low cost.
KPIs such as website traffic, conversion rates, engagement metrics, and return on investment are used to measure digital marketing campaigns. Besides, our team tracks and analyzes campaign performance using advanced analytics tools. Additionally, we ensure that we can make optimal decisions based on data.
Absolutely! ORM monitors, protects, and enhances your brand's online reputation. Our strategies include reviews, social media, and search engine visibility. Also, building your brand image and maintaining credibility.